Indigenous Technology Innovators
At Ursa Creative, we are committed to empowering Indigenous organizations with cutting-edge technology solutions and strategic consulting services. With a deep understanding of Indigenous values and a passion for driving positive change, our team of experienced professionals works collaboratively with clients to leverage technology as a catalyst for growth, innovation, and community impact.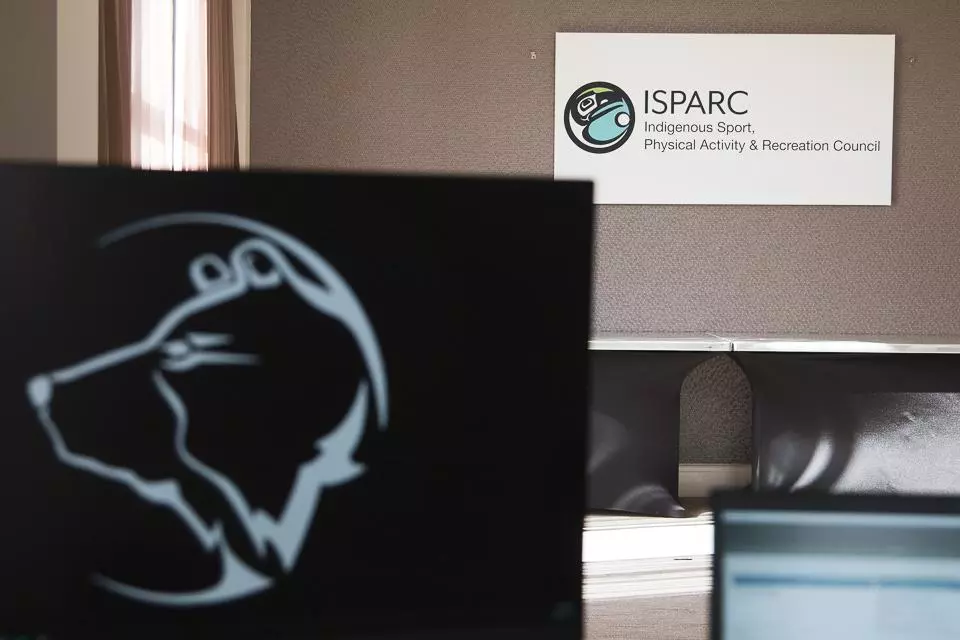 Empowering Indigenous Organizations with Innovative Digital Strategies
Our comprehensive suite of technology solutions and consulting services includes:
Custom Software Development:
We specialize in developing tailored software solutions that meet the unique needs of Indigenous organizations. From web applications to mobile apps and enterprise software, our skilled development team utilizes the latest technologies and agile methodologies to create robust and scalable solutions that streamline operations and enhance efficiency.
Web Development and Design:
We craft visually stunning and user-centric websites that serve as powerful digital platforms for Indigenous organizations to connect with their stakeholders. Our expert web designers and developers leverage responsive design, intuitive navigation, and compelling content to create engaging online experiences that amplify your mission and impact.
Technology Consulting:
We help Indigenous organizations harness the power of technology to increase efficiency, reduce administrative overhead, and modernize their organizations. We work closely with organizations to ensure that Indigenous perspectives are considered when adopting new technologies, all while respecting Indigenous data sovereignty.
Digital Transformation Strategy:
Our strategic consulting services focus on guiding Indigenous organizations through digital transformation journeys. We work closely with our clients to assess their current technology landscape, identify opportunities for improvement, and develop comprehensive roadmaps for leveraging technology to achieve their organizational goals while prioritizing Indigenous data sovereignty and ownership.
Cybersecurity and Data Protection:
We understand the importance of safeguarding sensitive data and ensuring the privacy and security of Indigenous organizations and their stakeholders. Our cybersecurity experts conduct comprehensive assessments, implement robust security measures, and provide ongoing monitoring and support to mitigate risks and protect against cyber threats, all while respecting Indigenous data sovereignty and privacy rights.
Digital Training and Capacity Building:
We offer training programs and workshops tailored to the specific needs of Indigenous organizations, equipping teams with the skills and knowledge to leverage technology effectively. From software training to cybersecurity awareness, our capacity-building initiatives empower organizations to maximize their technology investments while promoting Indigenous data sovereignty and self-determination.
Partner with Ursa Creative to unlock the transformative power of technology for your Indigenous organization. Together, we can leverage innovative solutions, strategic consulting, and a deep understanding of Indigenous values to drive positive change, achieve your vision for a thriving community, and uphold Indigenous data sovereignty. Contact us today to discuss your technology solutions and consulting needs.
Ready to begin your digital project?
Kedji Màdji Ànimitàgozing