Ursa Creative understands technology projects are expensive, and for many non-profits, it can be prohibitively expensive.
For this reason, we've developed our Technology Partnership Program, in which we connect organizations with funding opportunities for tech projects. This helps organizations understand their technology project, and what it will take to get it off the ground. It also lets the funders feel more secure as there is a technology company involved in the project already.
To get started, contact us and we can schedule a time to go over the project, and begin connecting you with relevant funding opportunities.
Award opens April 1st each year.
The first projects are approved in August.
The award is open until funds are fully dispersed.
Ursa Creative is committed to promoting technology as a career opportunity for Indigenous youth. For this reason, we have created the Ursa Tech Award.
The Ursa Tech Award is offered to one or multiple projects which will assist in Indigenous Youth and a technology aspect. The award is meant to support Indigenous Youth in relation to technology, whether that's tech equipment, licenses for software, or covering classes or workshop costs.
We have left the eligibility requirements very loose to allow for flexibility in the projects we fund.
must be for an Indigenous organization, initiative, community, or;

must have prominent Indigenous involvement, or;
be focused on Indigenous participants
for individual applications, applicant must self-identify as Indigenous

must be for or have a major involvement of Youth

Youth defined as 29 years old or under

project cannot involve religious or political affiliations
minimum request is $500.00
maximum request is $2,500.00
project must be run by end of March the following year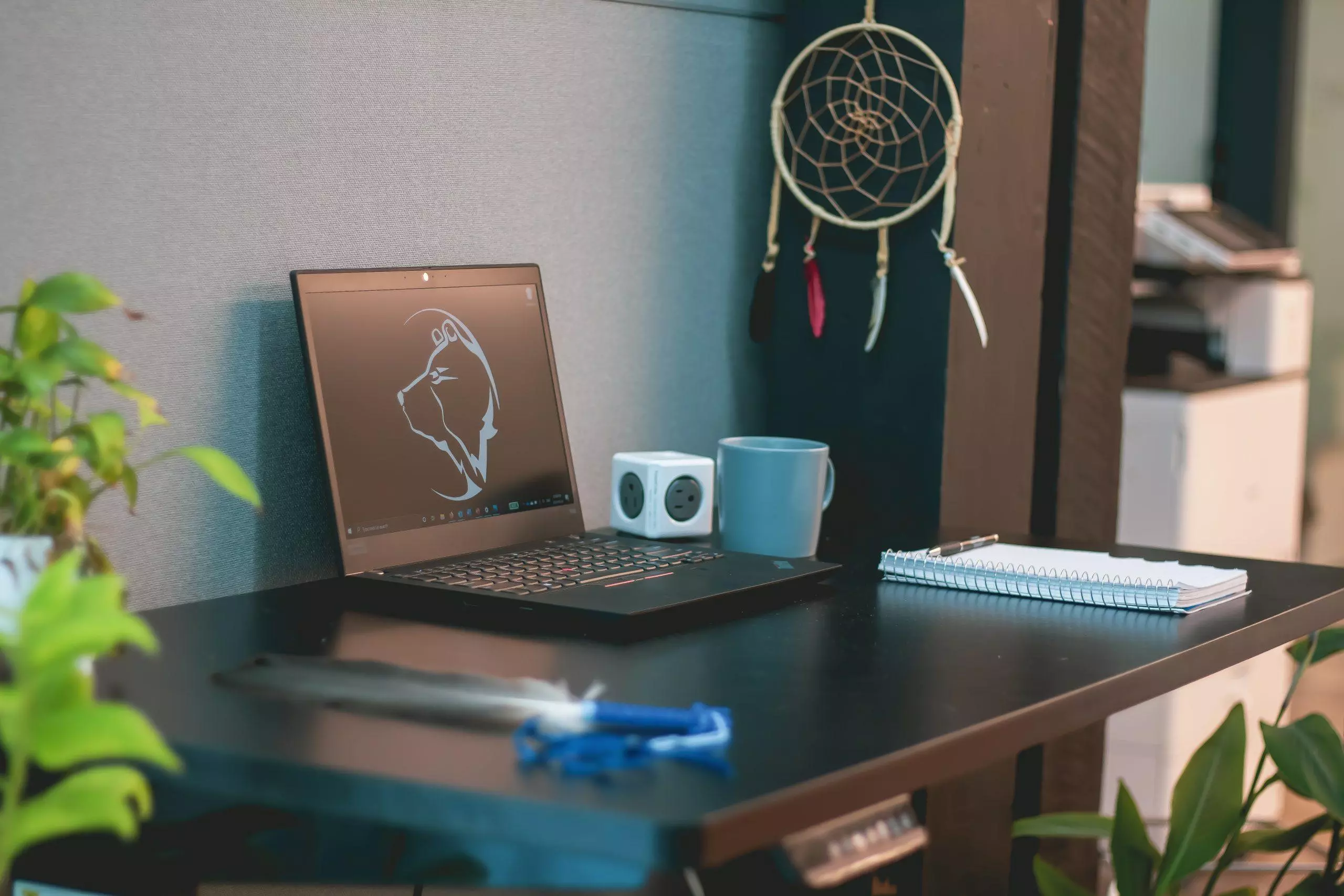 technology equipment for a Youth initiative (cameras, computers, sound equipment, etc.)
technology equipment for a Youth entrepreneur's startup idea
upgrading of technology for a Youth council or board
licenses for technology (Adobe, Microsoft, Google, etc.)
purchasing of technology for schooling

equipment for schooling
tuition for a tech-related program
cost of bootcamps or tech workshops

purchasing of technology for club/learning activities
any other tech related project
We are no longer accepting applications for this year. Thank you to all applicants. Please check back in April of 2024 for next year's callout.

Ursa Tech Award Application